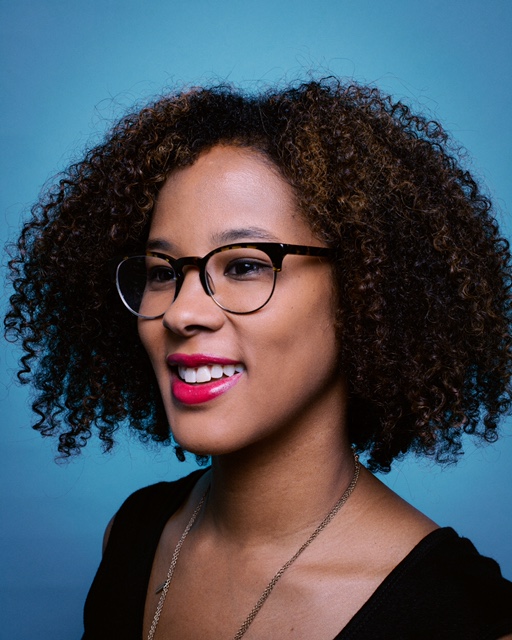 Megan Ming Francis
University of Washington
101 Gowen Hall
Box 353530
Seattle, WA 98195
meganmf@uw.edu
The Real Bio:
Believer that the struggles for justice and equality are the ultimate life goals.
Lover of people who ask the hard questions and who do the work.
Eating bomb ass food is really & truly the only reason I work out.
I like my liquor how I like my friends: interesting & skrong.
I'm not your parents' professor.
I am somebody's homegirl.
Wanderlust addict.
Truth teller.
The Professional Bio:
Megan Ming Francis is an Associate Professor in the Department of Political Science at the University of Washington. Francis specializes in the study of American politics, race, and the development of constitutional law. Francis received her M.A. and Ph.D. in Politics from Princeton University. She is the author of the multiple award winning book, Civil Rights and the Making of the Modern American State (2014). This book tells the story of how the early campaign against state sanctioned racial violence of the National Association for the Advancement of Colored People (NAACP) shaped the modern civil rights movement. She is currently at work on a book project which examines the impact of the criminal justice system on the political and economic development of the South after the Civil War.